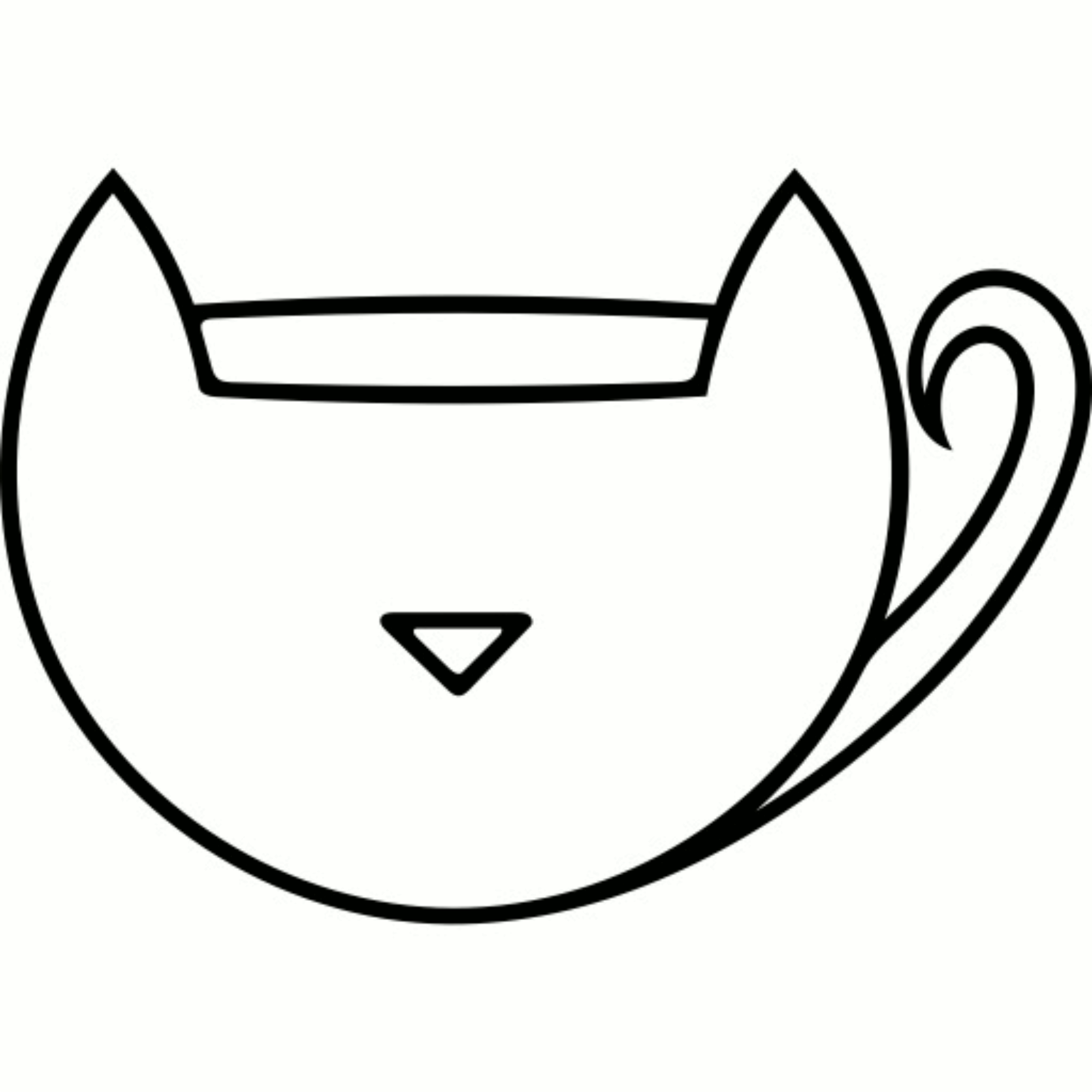 Operated by owners Adam and Sarah Honeyman (and supported by the very cat - crazy 13 year old "Nipper"
Honeyman), Hobart Cat Cafe opened its doors on the 1st July 2016. With an ever - changing lineup of furry faces,
the cafe is home from anywhere between seven to ten permanent feline residents.
As the first cat cafe in Australia to be granted permission to run a full commercial kitchen, we pride ourselves on delivering fresh and delicious home style food, with a focus on gluten free, vegan and vegetarian options. With our unique dining situation, of course, comes the inevitable rules and environmental health and safety concerns, which we take very seriously and continue to observe with the upmost care. Our decision to use compostable Biopak serving vessels and cutlery has not only allowed us to welcome diners into our cat room take away area, but also ensures that all our waste is as environmentally friendly and sanitary as possible. We'll continue to uphold our respect and concern for our planet by choosing locally sourced coffee, tea, bread, milk and eggs and supporting local providores and cleaning suppliers. We'd like to encourage all customers to share the love and bring along keep cups or other reusable containers if they wish.
​
Running a family business like this isn't so much a living as a lifestyle, so making the cat room as homely as possible was number one priority. Seeing our furry family every day brings us so much happiness and we hope that translates into a happy space for all to enjoy, visitors and kitties alike. We've modeled our cat room as a family friendly free ranging space full of books, games, toys and fun, with the intention to give parents the time to play and learn with their kids or just sit back and relax while the nippers amuse themselves. It's a space that can encourage exploration and fun or relaxation and contemplation in equal measure. While we can't guarantee that one of our kitties will jump up on your lap for cuddles, it's also just as fun to watch them interact, chase each other and play, or even sleep cutely and peacefully as cats often do.
​