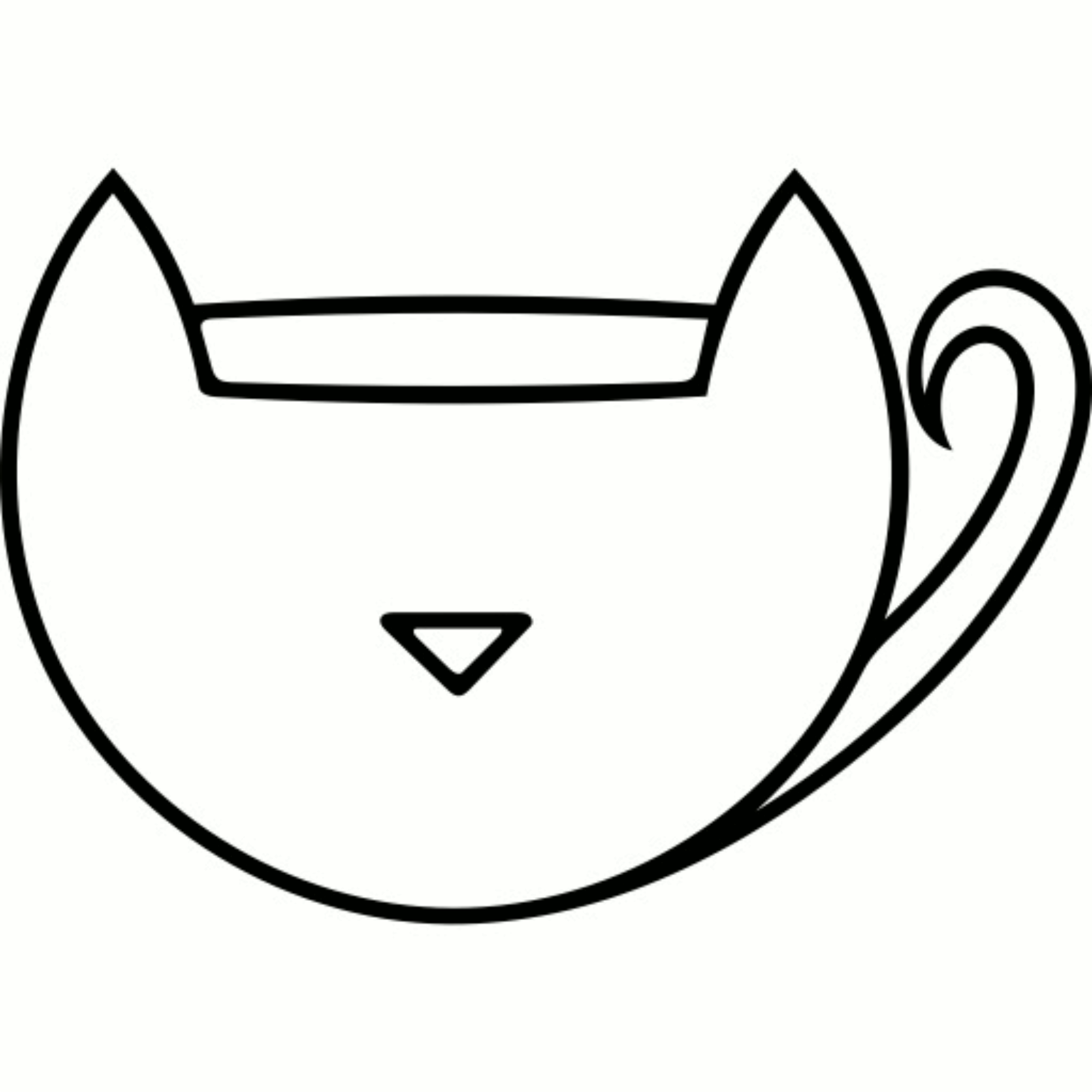 Ever wondered if you can have a birthday party at Hobart Cat Café? The answer is YES!

Our cat room can be booked anytime for the standard rate of $10 per person (via our booking page) for groups of ten
or less. Alternatively, for larger groups, drop by the cafe or call us on 03 6285 9971 and we can discuss numbers and book you in. Please note payment may need to be made at the time of booking and children under thirteen years of age will need supervising adults to ensure the comfort of all party goers and our cats.

We offer a range of catering options for your guests, from creating a running tab and ordering off our menu and eating in the cat room during your booking (recommended for bookings of less than five or so guests) to cold and hot platter options set up in the main cafe area after your cat cuddles. Please contact us to arrange platters at least two days before your booking.

All food and beverage options are highly customisable and can be easily adapted to accommodate any dietary requirements, allergies and preferences, including vegetarian, vegan, gluten free, dairy free, nut free and many more. Please inform staff when booking or as soon as possible of any requirements or requests.

You are more than welcome to bring your own birthday cake or cupcakes (with no cakeage charged) to either enjoy in the cat room or in the main cafe after your booking however no other outside food or beverages are permitted.

If you'd like to customise your party even more you're welcome to bring your own themed balloons, plates, cups, party favours, decorations and games. Otherwise your booking includes our treasure trove of new and vintage games, toys and books - especially our collection of over 500 Little Golden Book titles - ensuring your little ones will be entertained from the moment they step through the door!

For even larger events, including out-of-hours fundraisers, corporate bookings and private parties we are fully licensed until midnight and very adaptable to your requirements starting at just $10 per head. Please contact us directly on 03 6285 9971, in person or via facebook to discuss your needs.