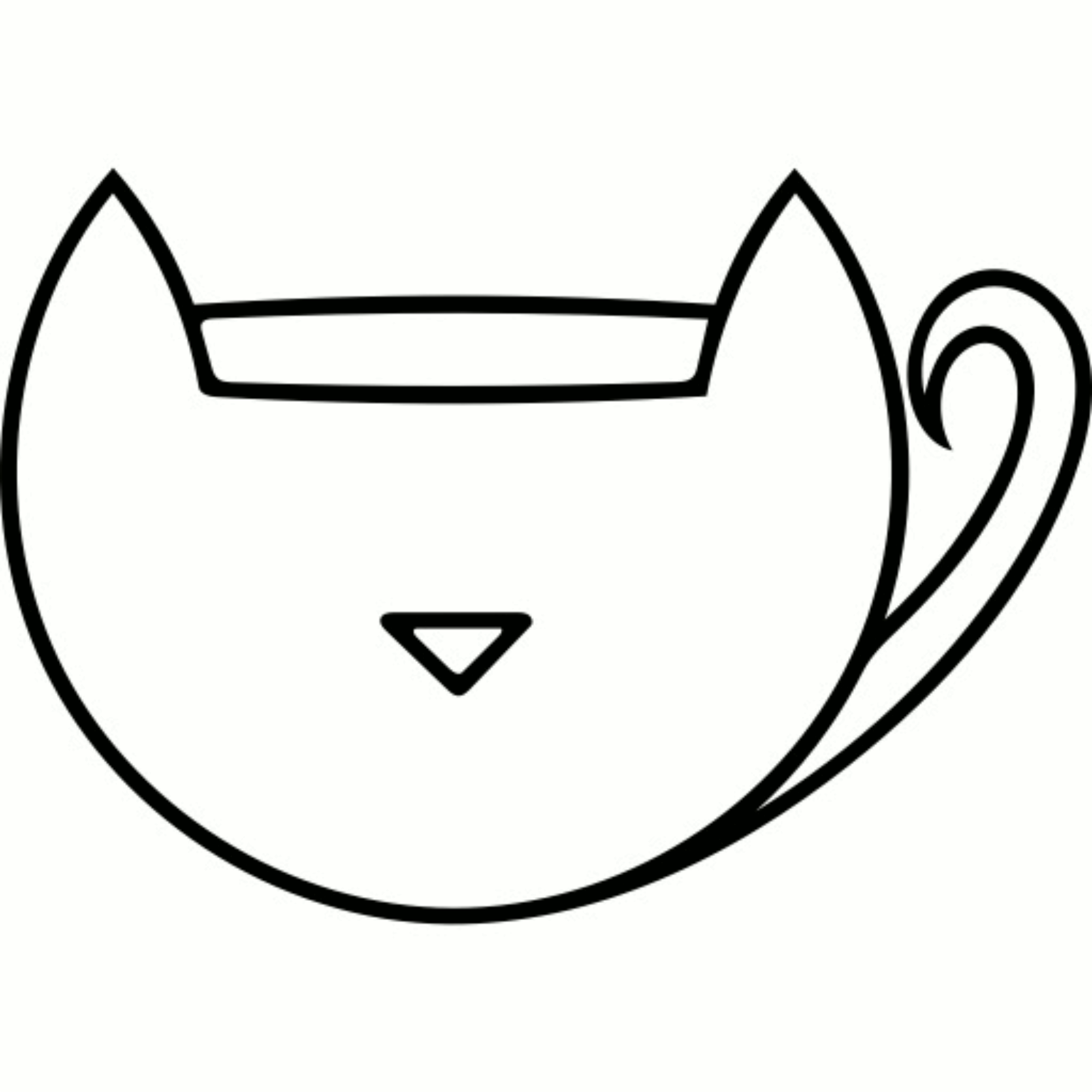 Adopted from RSPCA Rosny in late 2015, Daisy is a floof meister and half manx goddess who can out stare and out
match any cat in Hobart. With her tiny bunny tail and luxurious long coat, Daisy's appearance can best be compared
to that of a soccer ball. In stark contrast to her sweetly inspired name, she's a certified "Bad A**", flatly refusing to take much schtick from anyone and isn't shy about letting you know how she really feels. As the self appointed boss cat, NO ONE messes with our Lady Of the Manor. All the other cats know never to blunder into her personal space or they'll face an icy hiss and lightning fast swipe of the paw. Despite her aloof personality, Daisy really does enjoy a scratch under the chin and often chirps a lovely greeting to people she has inexplicably taken a liking to. She also occasionally invites herself to tea, particularly if you've ordered something with cream. She will often let you know she's had enough pats by tapping you with her paw (claws in) and we appreciate all our visitors to respect her wishes and not torment her for seeming petty. She can often be spotted with her butt pressed up to the front window, sleeping peacefully and ignoring everyone around her.
​
When Daisy isn't sleeping, she rather likes staring into the middle distance or rolling around like a happy elephant seal on the mat. Don't even think of giving her a belly rub though....... seriously, you've been warned! At least once a day, she maneuvers her considerable mass up the rope poles, to the utter astonishment of all in attendance and once in a blue moon she treats visitors to a "blink and you'll miss it" play session with a random toy. Displaying a decidedly Alpha personality, Daisy is unapologetically unique and manages to rule the Cat Room without hurting anyone - proving to be an ideal pacifist leader. Beautiful to look at and heart breakingly cute to boot, Daisy likes to sleep up high for a reason and we can recommend children give our Lady Day a quick gentle pat before swiftly moving on to a more tolerant candidate.
​
​
​
​
​
Personality type: Diva / The Godfather
​
​
Nickname: "Day-Day", "Daisy Doo"
​
​
Preferred Food: Hills Adult Optimal
​
​
Pet Peeves:
Don't even so much as mention her tail (or lack thereof)
​
Hoomins who torment her when she's in a mood
​
​
Firm Faves:
Judging you and your family
​
Chin scratches
​
Ruling the Cat Room with an iron paw
​
​
Position of Choice: Up in her crow's nest (surveying her Queendom) or belly up in the sunshine
​
​
Preferred Toy: . . .