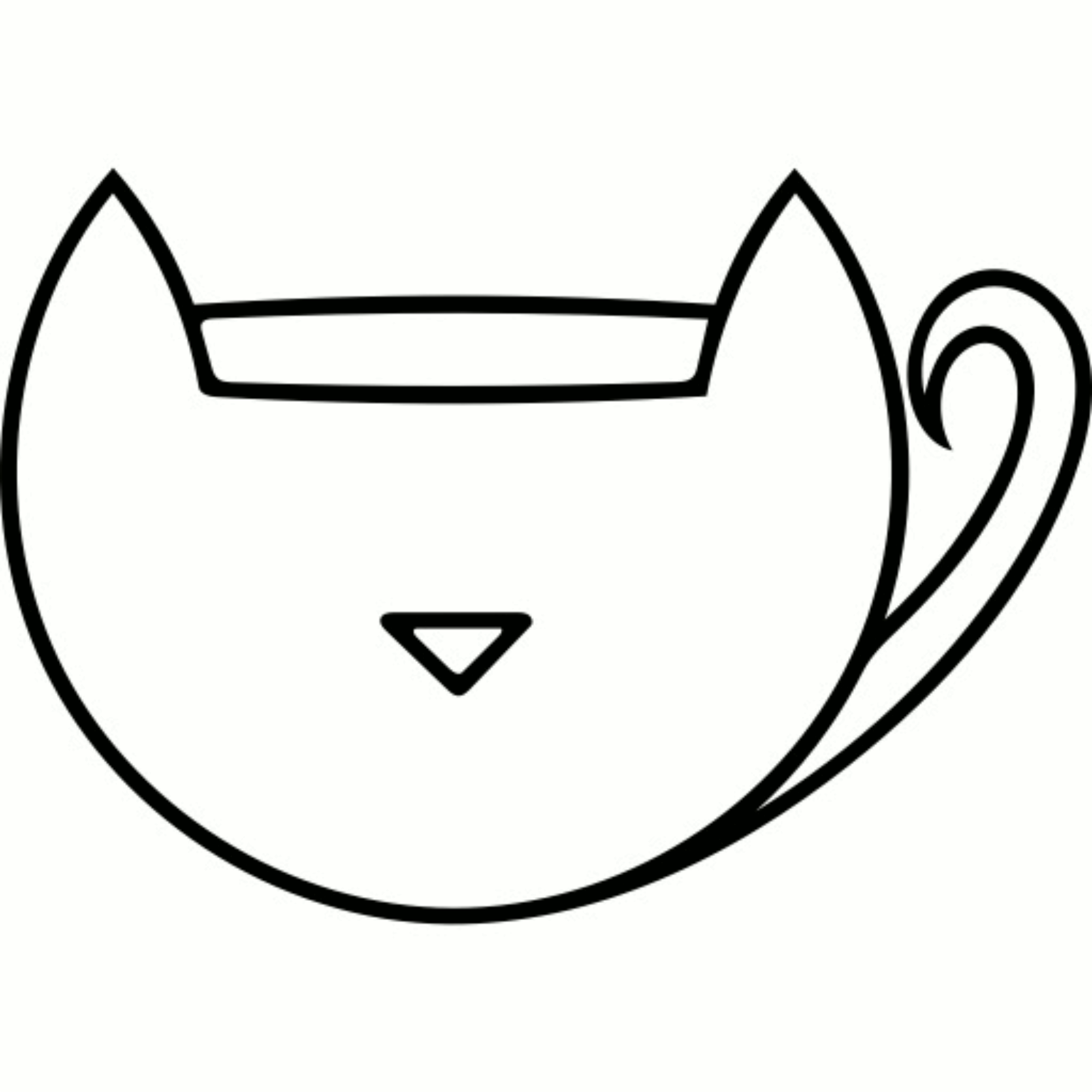 Adopted from RSPCA in early 2016, Dusty is a sociable and beautiful blue and apricot tortoise shell with just the
right amount of tortie sass to her character. In just the right light, her coat casts lilac and her eyes shine with a
stunning, rich golden hue. When Dee isn't boldly inspecting new visitors to the Cat Room, she's almost always making
some quality A level drama. Her favourite playmates are Pablo and Oreo, who she biffs and rolls around with on a daily basis. When not re-enacting Fight Club with her BFFs, Dusty enjoys pestering Pippi and trying to usurp her authority. In between bouts, she enjoys stealing ballpoint pens and breaking into the desk drawer to look for treats. She also specialises in sending books, games and cleaning products crashing down to their demise on the floor below.
​
Of all the cats at Hobart Cat Cafe, Dusty is the biggest food thief and has more tricks up her furry sleeve than you could ever conceivably imagine. It's VERY inadvisable to leave biscuits and cakes unguarded with Dusty in attendance - she'll stop at nothing to gain a bite of contraband. Despite her shameless greed, Dee is a total sweetheart who loves to stretch her little paws up, demanding cuddles. If you're not quick enough, she'll scale your legs and make herself quite at home on your shoulders. She's really quite unsure of what to do once she's up there, but be prepared for a prickly massage, or the whispering of sweet purry nothings in your ear. When she's not singing her way into your heart, Dee can often be seen
cackling at seagulls through the window or boldly pawing at bemused dogs on the other side of the glass. Despite her love of fighting dirty with the other furbabes, Dusty is always charming and affectionate when it comes to her human pals. She's a wonderful, gentle cat for children to meet.
Personality type: Bruiser / Flirt
​
​
Nickname: "D - Stuhls", "Dee"
​
​
Preferred Food: Hills Adult Optimal Care
​
​
Pet Peeves:
​
Not being allowed to lick the cream off iced drinks
​
Going into "time out" for rough housing
​
​
Firm Faves:
​
Climbing you like a Redwood for a cuddle
​
Friendly sand-papery licks for all
​
Fisticuffs
​
​
Position of Choice: Highest spot in the room or in your tote bag
​
​
Preferred Toy: Up for anything!