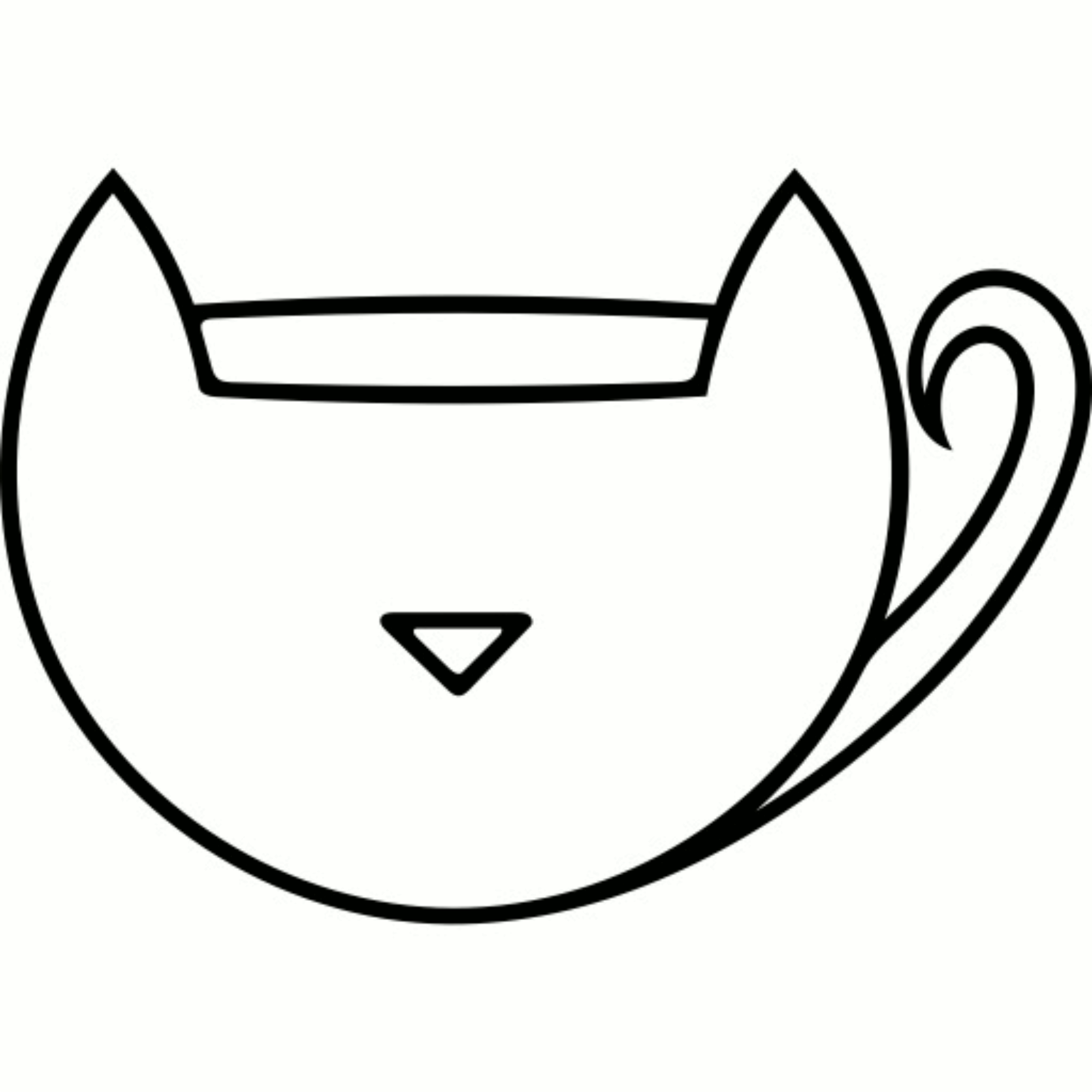 Adopted from RSPCA in early 2016, Motley was the sixth member to join the Hobart Cat Cafe crew. A wiry, bouncy
wraith of a creature, Motley's favourite pastime is fanging around the Cat Room at top speed with her legs splaying
in all directions at once, much like a flustered daddy long legs. World famous for her exceptional soccer playing skills, Motley is almost always up for a game with a ping pong ball and loves to hide in the cat tunnels, waiting for your next move. Sometimes in the middle of a game, she'll tear off to scurry up the rope poles and generally go "a bit feral" (in the best kind of way). Built like a leopard, Motley also shares the leopard's elusiveness and enjoys sleeping tucked away somewhere high up on the cat wall or towers. In spite of her slightly introverted personality, Mots really enjoys a pat on the back and purrs like a clapped out Harley Davidson at the slightest touch of a human hand. With a beautifully mottled tortoise shell coat and huge glowing golden eyes, Motley has the look of a true wild cat and hunting skills to match. She can often be seen leaping about in the middle of a chase, with her tail fluffed up like a magnificent bottle brush.
​
The best way to make friends with Motley is to approach slowly and quietly, as she is the bravest girl she can be, but slightly averse to noise and sudden movement, particularly where little people are concerned. If she does happen to trot away suddenly, don't worry! Sometimes she needs a little "getting to know you" time. Once she's swept up in a game, Mots is happy to play until nap time and enjoys stalking toys like prey. Pulling string toys under the rug or tunnels will grab her attention and she also likes to play with all the toys and balls up on the cat wall. In the right mood she'll even play with her food! She's quite the dab hand at twirling a fidget spinner and can turn pretty much any small object into a game. With an abundance of natural curiosity, Motley is quite a snoop and enjoys rifling through handbags and totes, even choosing to curl up in them on occasion. She also LOVES water and will stop at nothing to dip her paw in for a playful splash. While she is a quiet little lady and not very interested in lap time, Motley more than fills her play quota each day and we often wonder where on earth she gets all her kittenish energy!
​
​
​
​
Personality type: Professional Footballer / Introvert
​
​
Nickname: "Mots"
​
​
Preferred Food: Royal Canin Neutered Young Female
​
​
Pet Peeves:
​
Losing her ping pong ball behind the mop bucket
Tiger Lily
​
Tummy tickles
​
​
Firm Faves:
Squirrel tail action
​
Chin scratches
​
Stop, flop and roll
​
Scaling the cat play wall
​
​
Position of Choice: The highest bed or up on the cat wall
​
​
Preferred Toy: Ping pong or bouncy balls