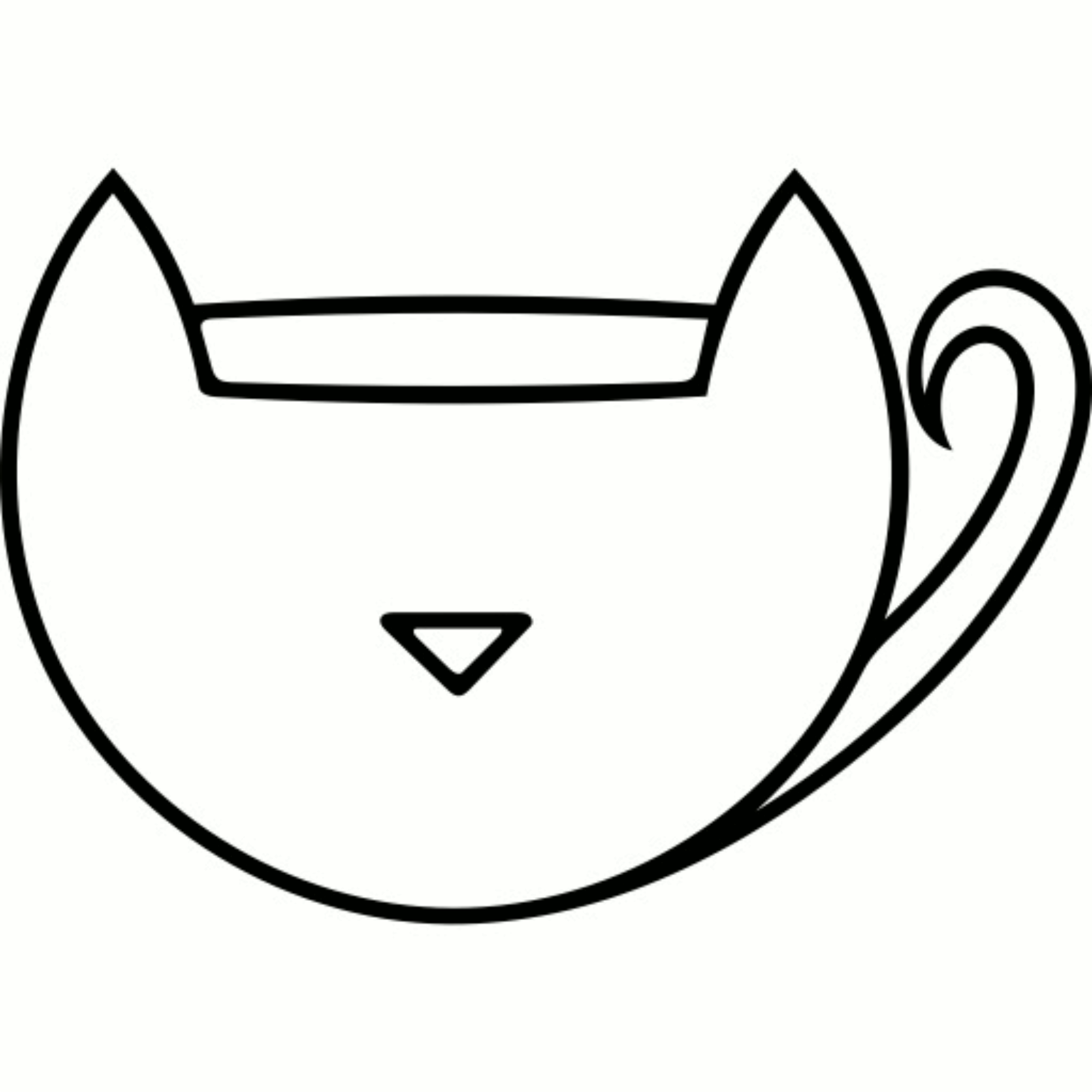 Adopted from RSPCA Rosny after our July opening in 2016, Oreo was one of the last members to join the Hobart
Cat Cafe crew. Initially a delightfully rotund 6 month old, Oreo has grown into a chunky girl and is often mistaken for
a male! Oreo's best "frenemy" is her kitten - hood companion Pablo (both were adopted at 6 months) and the two bonded quickly due to their similar age, social standing and love of play fighting. To this very day, they can both be seen annoying the absolute bejesus out of each other in a continuous game of sneak attack . With her tiny little white socks and big white belly, Oreo is always dressed to kill in her luxuriously floofy tuxedo. Her arch enemy is Pippi, who Oreo enjoys stalking around on a daily basis. Pips and Oreo are so similarly attired that they're almost always mistaken for each other - with the only notable difference being that Oreo has a white nose. The two are usually sighted in close proximity, with Oreo wriggling her bottom about, ready to pounce.
When she's not busy stalking Pips and Pabs, Oreo enjoys commandeering the office chair and is a bit of a sucker for belly rubs when she's feeling super relaxed. She also enjoys squishing herself into the tiniest of hiding places and digging around in a box when the moment takes her. Due to her love of tiny spaces, Oreo has been known to get her head stuck in jacket sleeves, shoes and bags. Far from actually learning anything from these experiences, Oreo continues to blunder her way through each day, giving us all a good laugh at the same time. Despite Oreo's love of belly rubs, she 's often taken by shy moods and sometimes prefers to play instead of having a lap sit. Her favourite toy is a feather string line and her determination to catch it often results in some extraordinary gymnastic moments, replete with flips, somersaults and tumbling. When not caught up in a game or hogging the office chair, Oreo likes to jump around on the cat wall and sleep up high in her favourite bed with her little snowy socks poking out. A very gentle girl, Oreo can be a little wary of very young kids, but is usually happy to be petted for hours when she's all settled in for a rest.
​
​
​
​
​
​
​
Personality type: Shy flower / Tom Boy
​
​
Nickname: "Ozo" or "Normie"
​
​
Preferred Food: Hills Adult Optimal
​
​
Pet Peeves:
​
Being caught in a constant fashion faux pas with Pippi
Stalkers
​
​
Firm Faves:
​
Tummy rubs
​
Play time with Pabs
​
Circus tricks
​
​
Position of Choice: The highest bed or stealing the office chair
​
​
Preferred Toy: Feather and string line, foil fish