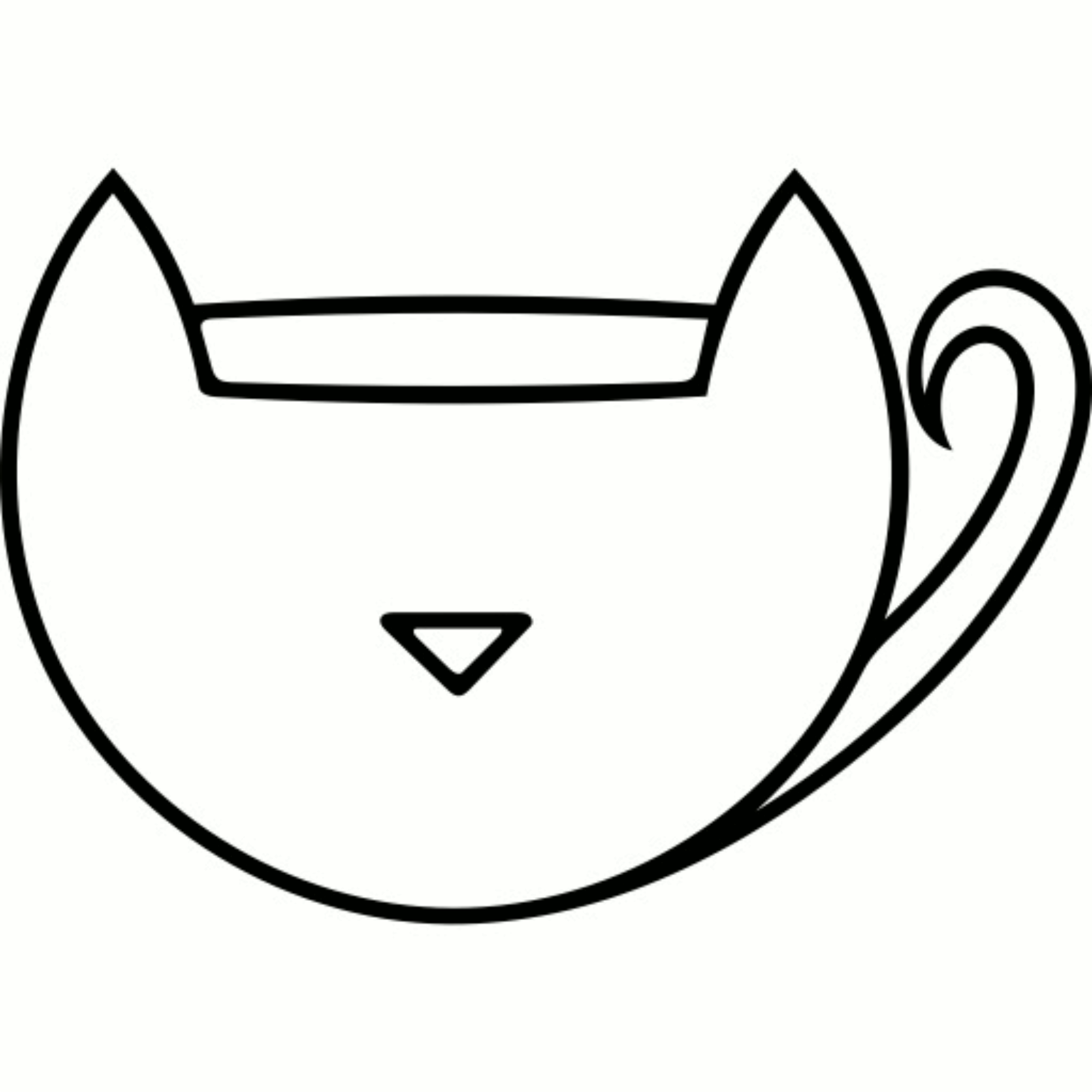 Adopted from RSPCA Rosny in 2016, Pablo joined the cafe after our July opening and soon became a steady favourite! Pablo started life on the land and was unfortunately injured in a rabbit trap at the tender age of 3
months. Luckily, he was taken to RSPCA Rosny, where his back right leg was removed at the joint to give him the best chance of regaining mobility. At 6 months of age, Pabs made the move to Hobart Cat Cafe and has quadrupled in size
and personality, becoming the gentle, cheeky giant we know and love.
​
As the only male cat in residence, Pablo is officially the "Rose amongst the thorns" and enjoys chasing the ladies and occasionally asserts his authority by plonking himself in someone else's favourite spot and defending his misbegotten position at all costs. He can often be spotted sliding around on his bottom, as his brakes aren't very good and the floors a little slippery. Partial to a bit of crumb hoovering under the tables, Pablo loves food and enjoys sitting on his stool at the table to check out what everyone's having. Pablo is wonderful with small children, is very sweet and patient. He also enjoys being petted and likes to hang with the cool kids.
Personality type: Bad Boy / Heart Throb
​
​
Nickname: "P - Bubble", "Pabs"
​
​
Preferred Food: Hills Adult Optimal Care
​
​
Pet Peeves:
​
Being picked up or touched where his leg used to be
​
Tummy rubs
​
​
Firm Faves:
​
Jumping on Oreo or Dusty
​
Pretending he hasn't eaten for days
​
Sniffing your bacon
​
​
Position of Choice: Pabs can usually be found with his tummy in the air on HIS mat, HIS couch or HIS faux fur cushion. Also loves HIS teepee.
​
​
Preferred Toy: Pablo's lovie is a plastic praying mantis, which he's been steadily dismembering over the last few months. Also loves playing with a little plastic O tied to a red string. Will often chase small toys or balls.