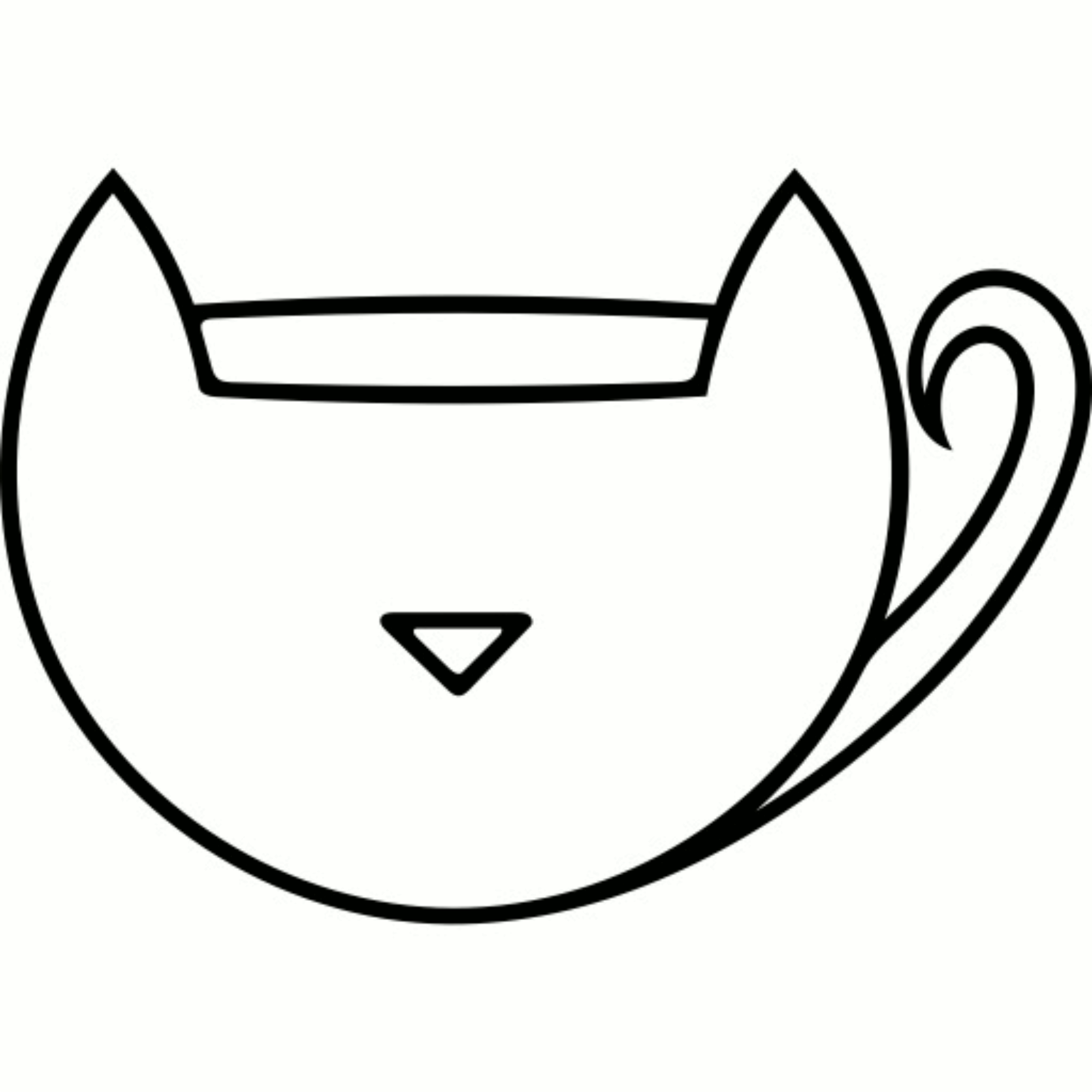 Adopted from Rescue Cat Safe Haven at Penna, pure - white Pearl is our eldest resident and such a sweet heart to
be around. Pearl started her days in Sydney and was languishing at the shelter as a long term unadopted resident.
Luckily, she was spotted by the kind folks at RCSH and brought down to Hobart for another shot at adoption. Upon
our first meeting, Pearl climbed up and had a ride on our shoulders, which she continues to do on a daily basis. Although she clearly had some issues, it was pretty certain that SHE had chosen us! A sensitive lady, Pearl is intolerant to many foods and needs to be on a sensitive diet to prevent her developing dermatitis and an irritable bowel. Luckily, Pearl isn't blind or deaf (as can often be the case with white cats) but she does have some spacial awareness issues and often looks like she has "forgotten how to cat".
It's been a pleasure to see Pearl overcome her dietary, skin and dental challenges and she is now a very relaxed and cuddly girl, who often jumps on tables to greet people, or stretches out on the couch enjoying a belly rub. When she's not surrendering to some pats and purring like a lawn mower, Pearl also specialises in rolling unexpectedly off the couch and ripping our decor to shreds. While an absolute princess at heart, Pearl is also a brutal hunter and would kill everything that moves if given the chance to play outside. Resigned to an indoor life (due to her snowy whiteness and subsequent risk of skin cancer) she loves to enact her deepest hunting instincts by tearing around at top speed and decimating any string toy within a two metre radius. Extremely smoochy and gentle with children, Pearl is an ideal "first cat" for little people to meet.
Personality type: Snowflake / Huntress
​
​
Nickname: "Poonie" or "Pearly Girl"
​
​
Preferred Food: Hills Sensitive
​
​
Pet Peeves:
​
Being picked up or touched on the face
​
Having to breathe the same air as Oreo
​
​
Firm Faves:
​
Belly rubs
​
Head bunts with EVERYBODY
​
Racing up the rope poles
​
​
Position of Choice: Glued to the couch beside the heater or
on someone's lap / shoulder
​
​
Preferred Toy: Pearl loves toys which simulate small prey; like
feather tufts, boas and wormy threads. The perfect victim is a
string line with a few feathers attached.