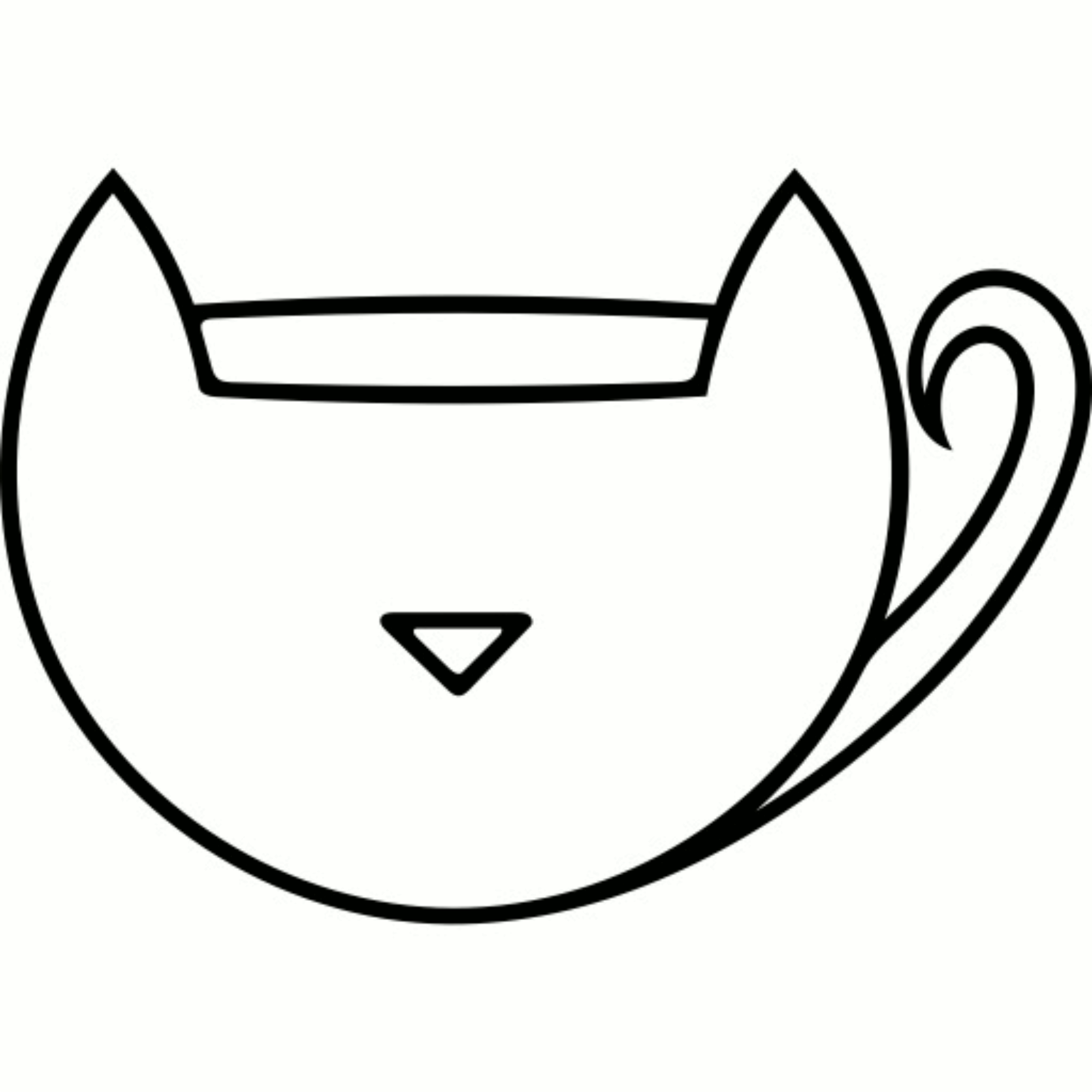 Adopted from RSPCA Rosny in 2016, Tessa joined the Cat Cafe crew and fitted in well right from the get - go! A
feisty and exceedingly cheeky character, Tess proved to be a popular and often naughty addition to our group.
Shortly after adoption, the reason for her unusually long and skinny body shape became apparent, as she was
coping with an undiagnosed kidney condition. After spending time at NHVH and switching to a specialised renal diet,
Tessa bounced back bigger and better than ever and is continuing to surprise us with her strength, robust health and voracious appetite. She can often be seen sassing the higher-ups and generally ignoring her place in the social order. Additionally, as the one to ALWAYS be found hiding in the bottom of prams and strollers, Tess is either a little too curious or possibly plotting her escape from the asylum.
​
As everybody's favourite arch - nemesis, Tessa is most partial to a never ending game of tag which has lasted for just over two years now. If she's not chasing someone down, you can find her running about as "bait" or possibly defending herself from a revenge attack. She can also often be seen death staring at her mortal enemy, Pearl. When she's not busy driving everyone batty, Tessa cools her jets by settling into someone's lap or cuddling up with her furry fam. Although slightly unhinged, she is very tolerant and enjoys a pat and a play even with very small children. If she's not in the mood, she'll let you know. Despite her slightly manic personality, we all love Tessa and wouldn't change a thing - even her little snaggly vampire fangs melt our hearts.
​
​
​
​
Personality type: Slinky Malinky / Ninja
​
​
Nickname: "Tessa the Confessor", "Tessie Bear"
​
​
Preferred Food: Royal Canin Renal with tuna
​
​
Pet Peeves:
Being picked up or ignored
​
Being sat on while sleeping in the macaron cushion.
​
​
Firm Faves:
Sitting on your foot / head / board game
​
Jumping up to check out your lunch
​
DRIVING EVERYONE NUTS
​
​
Position of Choice: Wherever Pearl wants to be, policing the cat flaps,
on the couch near the heater or on someone's lap / shoulder!
​
​
Preferred Toy: Tessa loves mouse and rat toys, which she likes to bat about and disembowel. She also enjoys stringy toys pulled under the rug.